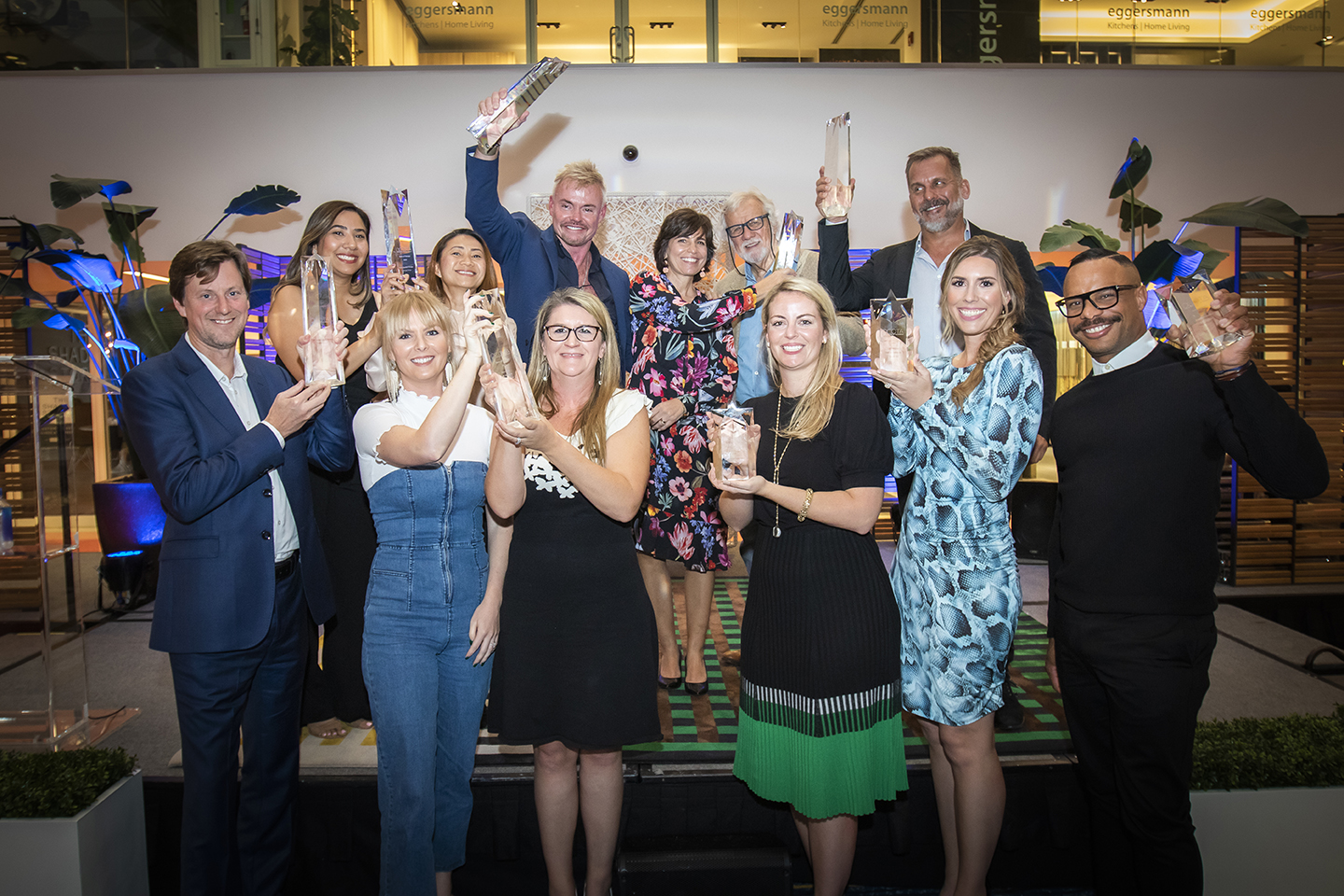 On February 13, 2020, we were honored with the Stars of Design Award in Art/Photography by the Design Center of the Americas.  We were humbled and honored to receive such a prestigious award.  Congratulations to our fellow design award honorees – Marc Michaels Interior Design, ODP Architecture, Enea Garden Design, Marzipan Design, Nuhouse Furniture, Leanne Yarn, Lauren Czarniecki, and Reginald Dunlap.  The event was held and the DCOTA as part of their Winter Market Week.  Below is our acceptance speech.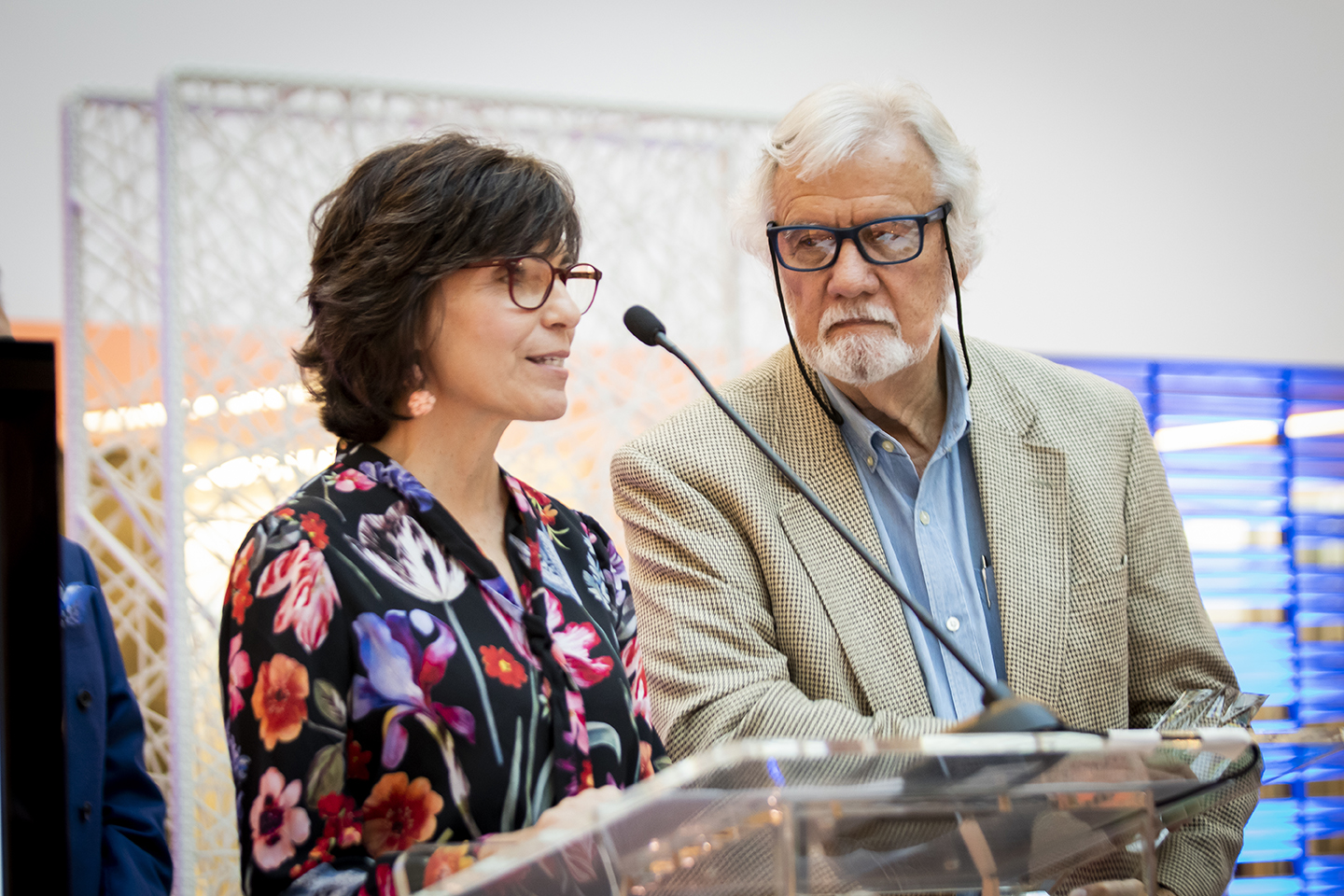 We would not be here without our wonderful clients, and the design community. It is your amazing talent, your creative ideas, your innovations, your imagination that provides us with such beautiful projects to photograph.  Many, many thanks to the magazines and design publications for always supporting our work and the work of our clients. Thank you to our assistants – we could not do this job without you. We appreciate your support and for always having our back.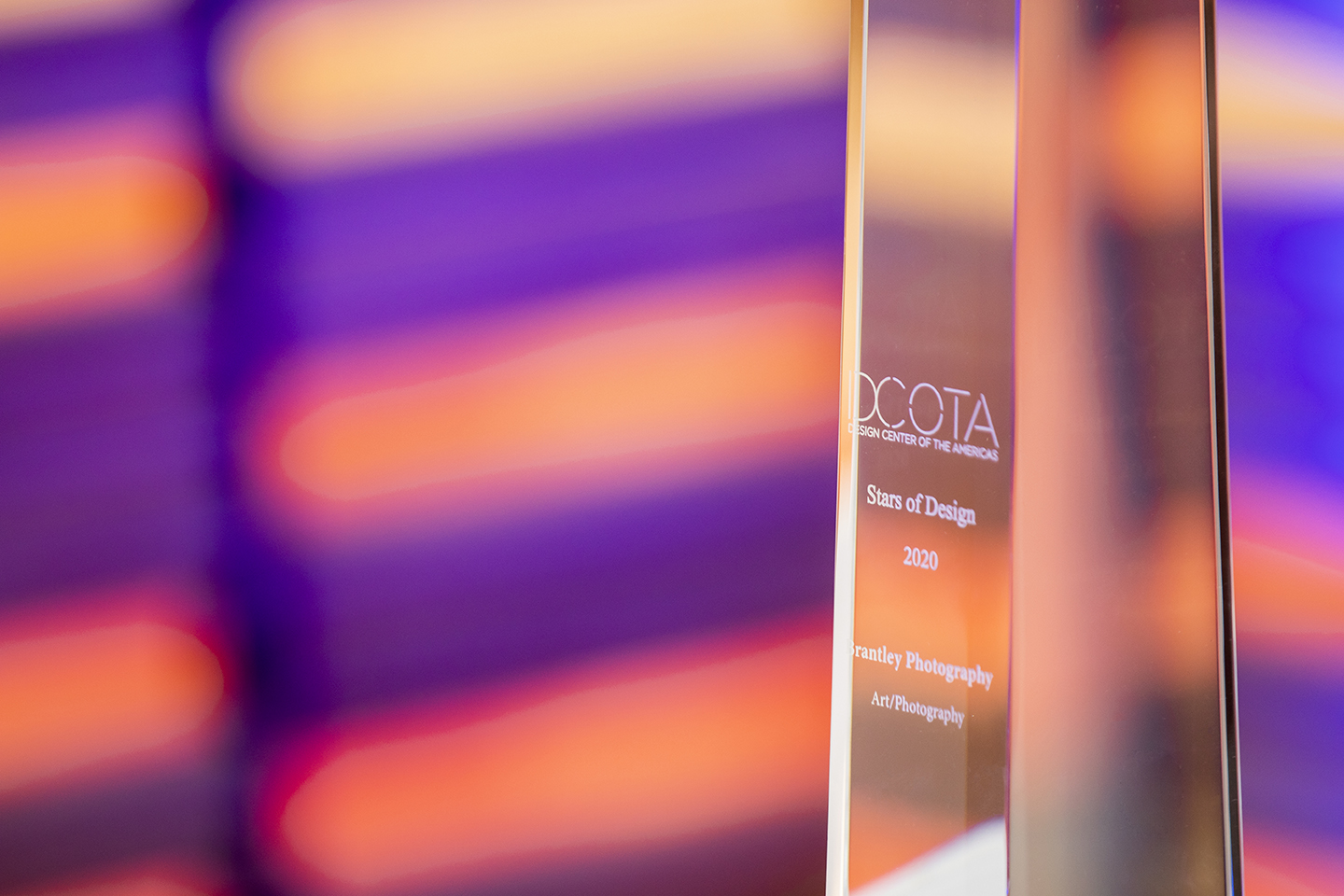 Robert and I have been partners in crime for 30 years and our clients often ask how we manage to work together, and live together and yet stay so calm and laid back.  We are very blessed and fortunate in that regard.  And I am happy to report that both the marriage and the business have survived many photoshoots.  There should probably be an award just for that!  Thank you again for making us a part of your incredible design community.  And most of all, thank you for always giving us such a beautifully decorated canvas on which to create and do what we love to do.
18 May 2020